To configure Google Analytics, there are 3 easy steps:
Step 1
First of all, you have to get logged in on Google Analytics website using gmail account.
Step 2
Go to Admin panel and click on "Add Account" option.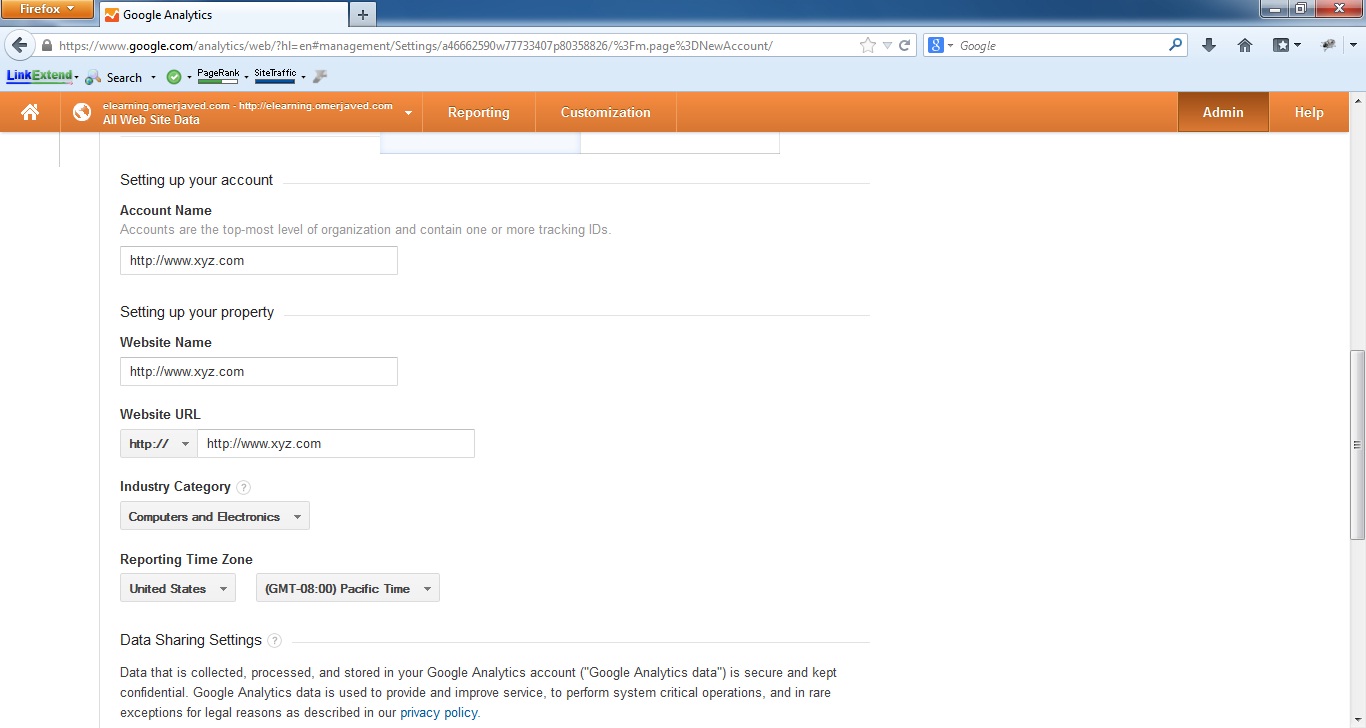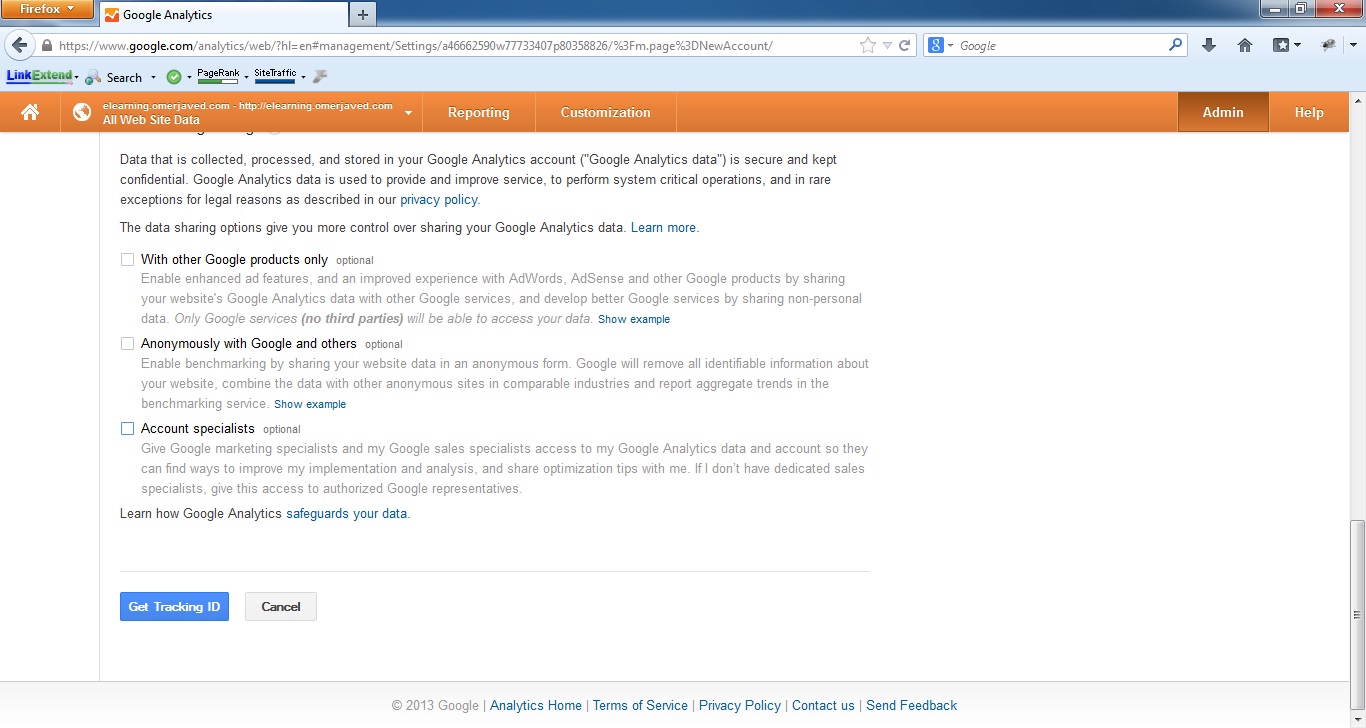 Step 3
Click on "Get Tracking ID" button at the bottom of page. A code would be generated. You would have to place this code in the header of every page which you want to track in Google Analytics (GA).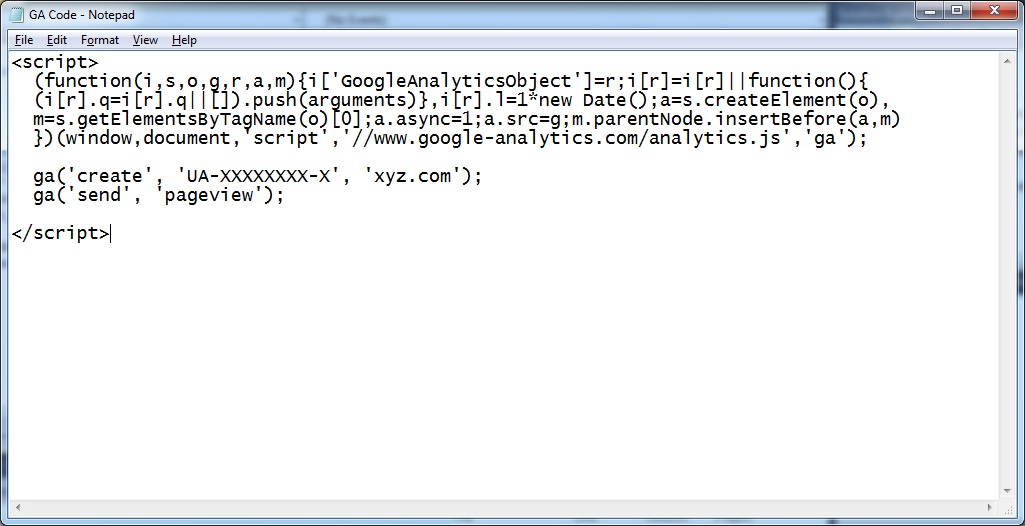 Thats it!